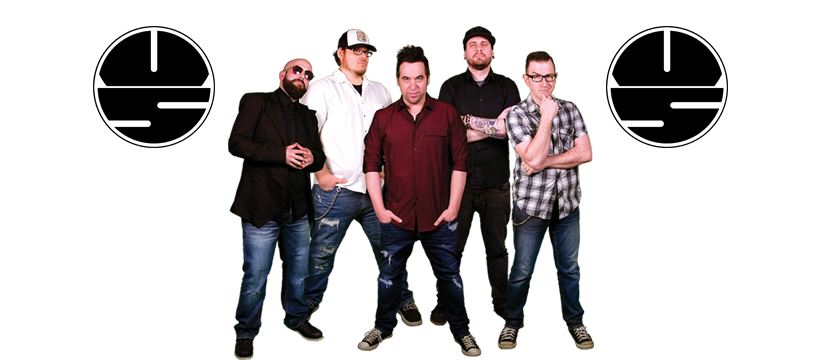 Until Sunrise
Until Sunrise is a premier party band playing the best music of the last 50 years all the way to the current top radio hits!
Based in Northeastern Pennsylvania and covering a multi-state area, "US" is a high-energy, five-piece party band featuring Scott Wasik on vocals, Gerard DeMarco on keyboard and vocals, Allen Van Wert on guitar and vocals, Carl Hesser on bass and vocals, and Randy Elmy on drums. With killer riffs and four-part harmonies, you can expect to hear everything from dance and hip hop to pop sing-alongs.
Until Sunrise is more than a cover band, they are a complete experience!
Visit website