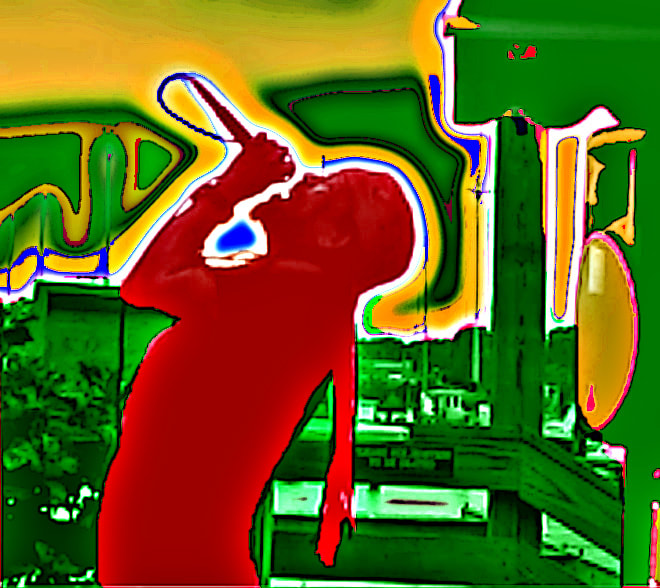 I&I Riddim Reggae Band
Hail Up! And Fasten your seatbelts. Prepare for an electrifying journey to the Caribbean. I&I Riddim is Washington DC's THREE-TIME award-winning reggae band!
The name captures the spirit of this band's music: "riddim" is reggae's irresistible upbeat dance rhythm, and "I&I" expresses Bob Marley's "One Love" equality for all people. I&I Riddim thrills audiences with an arsenal of your favorite reggae standards, the best modern reggae, and a few reggae-style pop-rock and calypso/soca tunes. I&I Riddim is known for its exciting performance style and has shared the stage with some of the reggae greats including Bunny Wailer and Junior Marvin both from Bob Marley's Wailers. This band is well-equipped to transform any stage into a true Caribbean party experience! The band features the energetic vocal stylings of Nickoli Andrews and an array of talented and electrifying musicians. SO hold on because — HERE COMES I&I Riddim!!!!!
Visit website