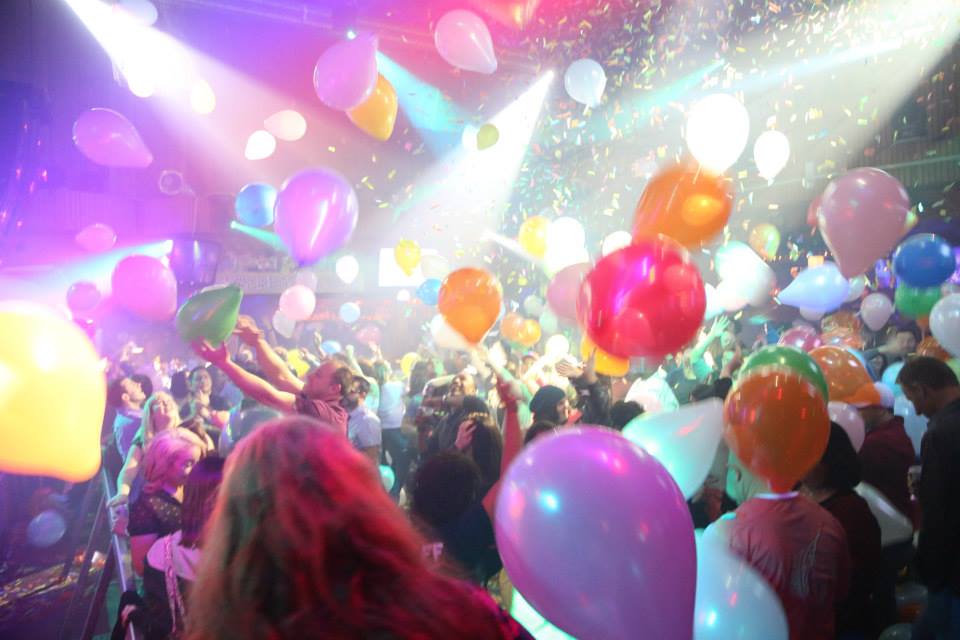 Nite Club
Seacrets in OCMD has live entertainment at our the Morley Hall Nite Club. Live bands and Djs every night throughout the summer.  Come check us out!
Watch Live Cam
View Photo Gallery
Upcoming Events
Sunday
Monday
Tuesday
Wednesday
Thursday
Friday
Saturday
Holiday Bazaar & Bubbly
6:00PM – 10:00PM
Grab a group of friends and let's shop! Join us for the 3rd Annual Holiday Bazaar & Bubbly featuring the area's finest boutiques, art &…
High Five Swan Dive
9:00PM – 1:00AM
H5SD is more than just a cover band. They are a captivating and exciting show that will leave you smiling from ear-to-ear.
The Benderz
10:00PM – 1:50AM
The Benderz are a touring cover band based out of Philadelphia, PA. They play music to thousands of fans all over the country. Every show that…
DJ Tuff
8:00PM – 2:30AM
Jam out to the earth-shaking beats from DJ Tuff!
Garden State Radio
8:15PM – 12:15AM
 Garden State Radio - Don't let me Down from Seacrets on Vimeo.