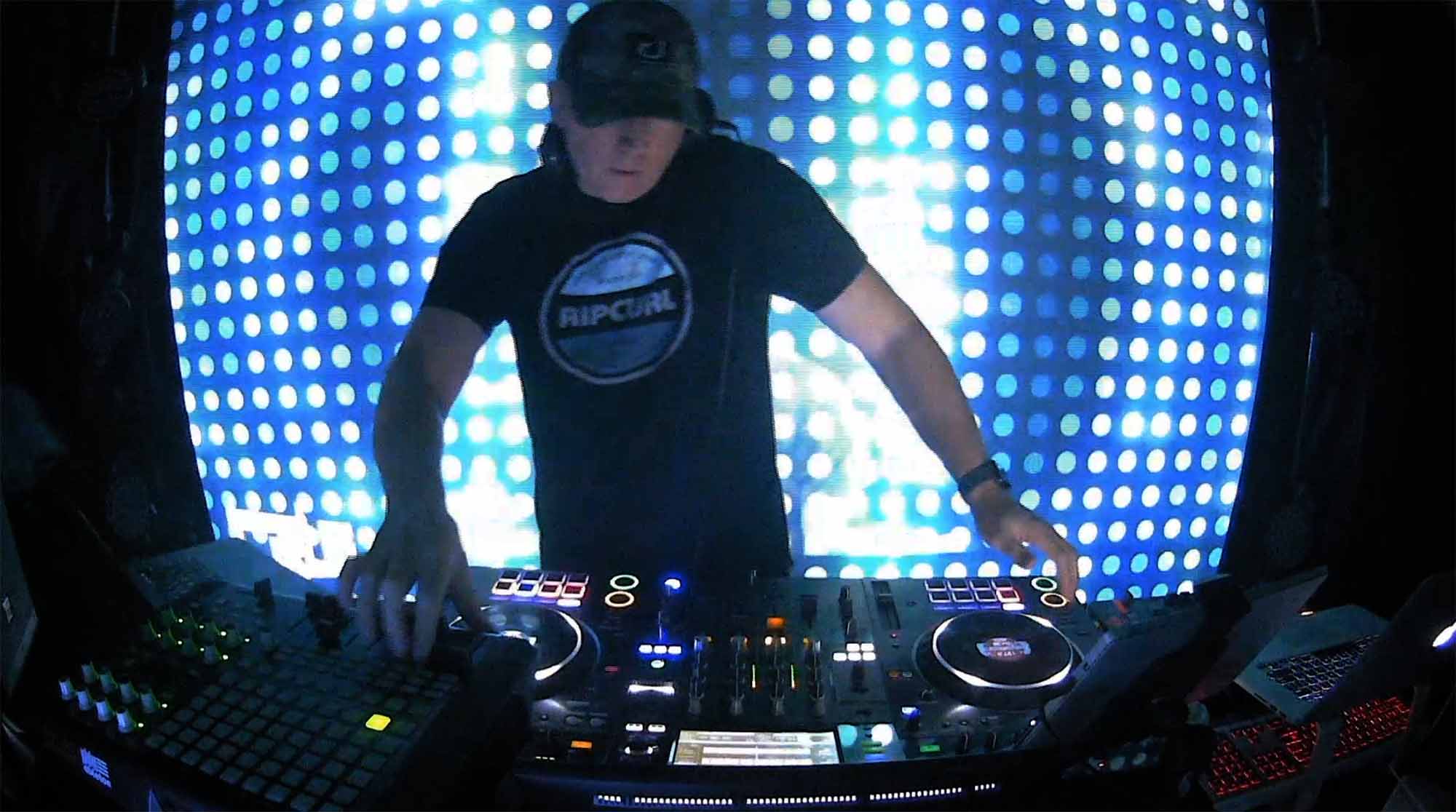 DJ Cruz
A Career of Music and Nightlife
DJ Cruz's live entertainment at Seacrets offers top 40 hits to classic throwbacks. DJ Cruz knows how to keep the party going.
Cruz is a seasoned professional who has been behind the decks for decades. DJ Cruz entertains crowds in places like Florida, Kansas, Louisville, Texas, DC, and Baltimore. With a keen ear for what gets a party going, DJ Cruz has built a reputation as one of the go-to DJs for any occasion.
But DJ Cruz's expertise doesn't stop at the turntables. He has also had success as a nightclub owner, designing and building several successful venues from the ground up. DJ Cruz's attention to detail and understanding of what makes a great nightclub experience. This has helped him create two popular destinations for revelers looking for a night out. If you're looking for a DJ who can keep the party going all night long, DJ Cruz is the one to watch.
In addition to his success as a traditional DJ and nightclub owner, DJ Cruz pioneered video DJing. From the earliest days of technology, DJ Cruz has been at the forefront, using video as a powerful tool to enhance his live performances.
Whether incorporating visual elements into his sets or using video to tell a story, DJ Cruz has always been ahead of the curve in video DJing. His innovative approach has helped him stand out in a crowded field and become a sought-after performer.
If you're looking for a DJ who can bring the energy and excitement of a traditional DJ set to the next level with video, DJ Cruz is the one to watch. His pioneering spirit and expert use of technology make him a true innovator in video DJing.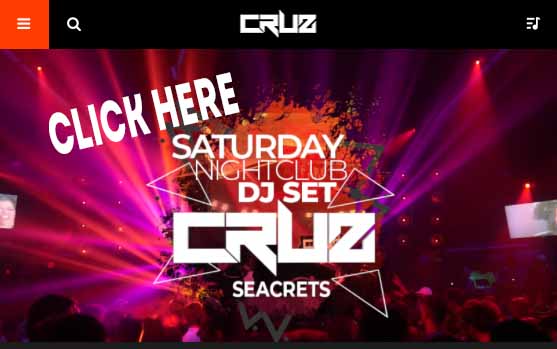 Visit website
Upcoming Performances