Book Your Next Event Today!
Flawless Space with Out of This World Hospitality
Slightly off Coastal Highway, overlooking the Assawoman Bay you'll find Seacrets Area 51, Ocean City's newest, most extravagant wedding, event venue and private beach. Boasting hand crafted interior design, this multi-use area is "out of this world."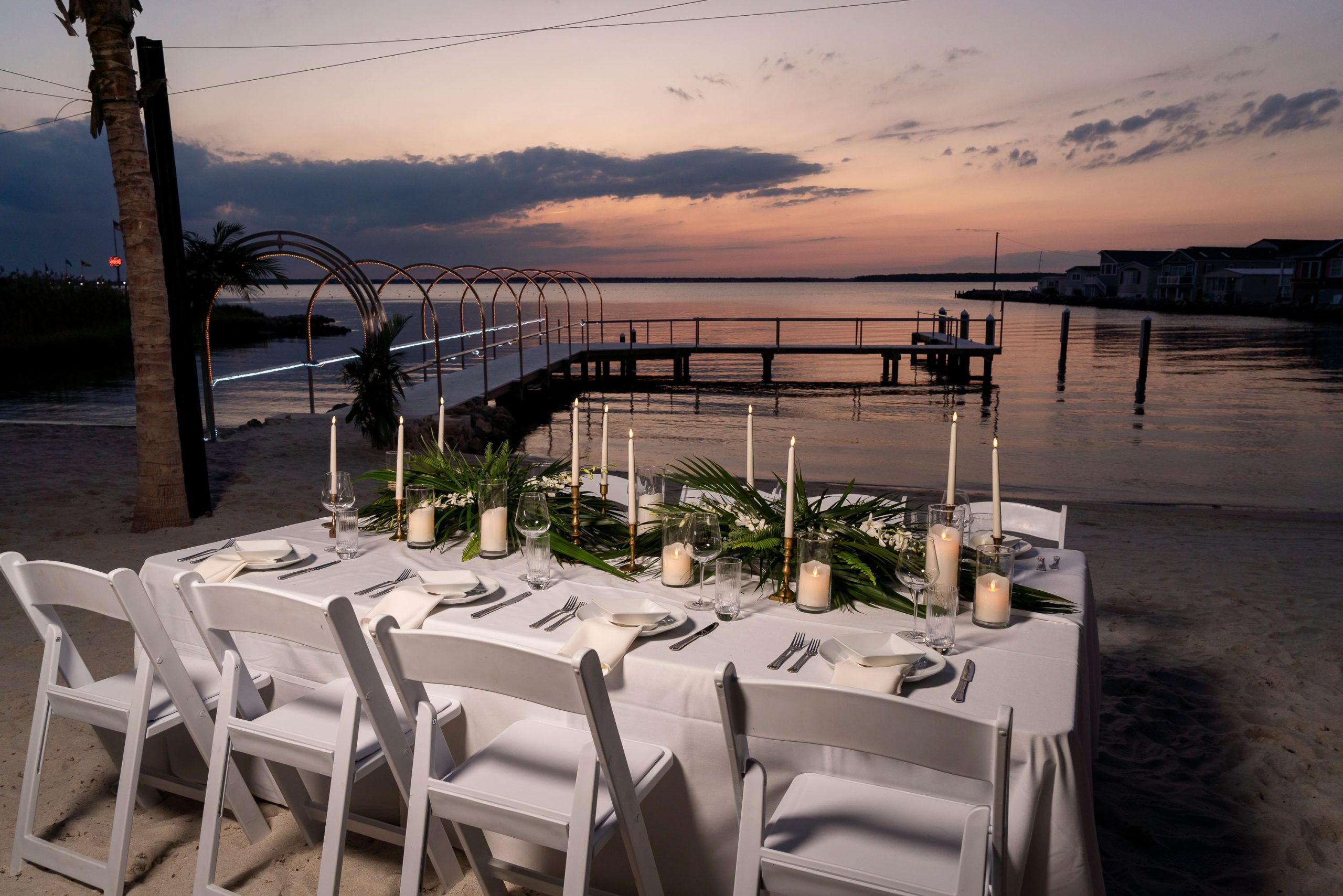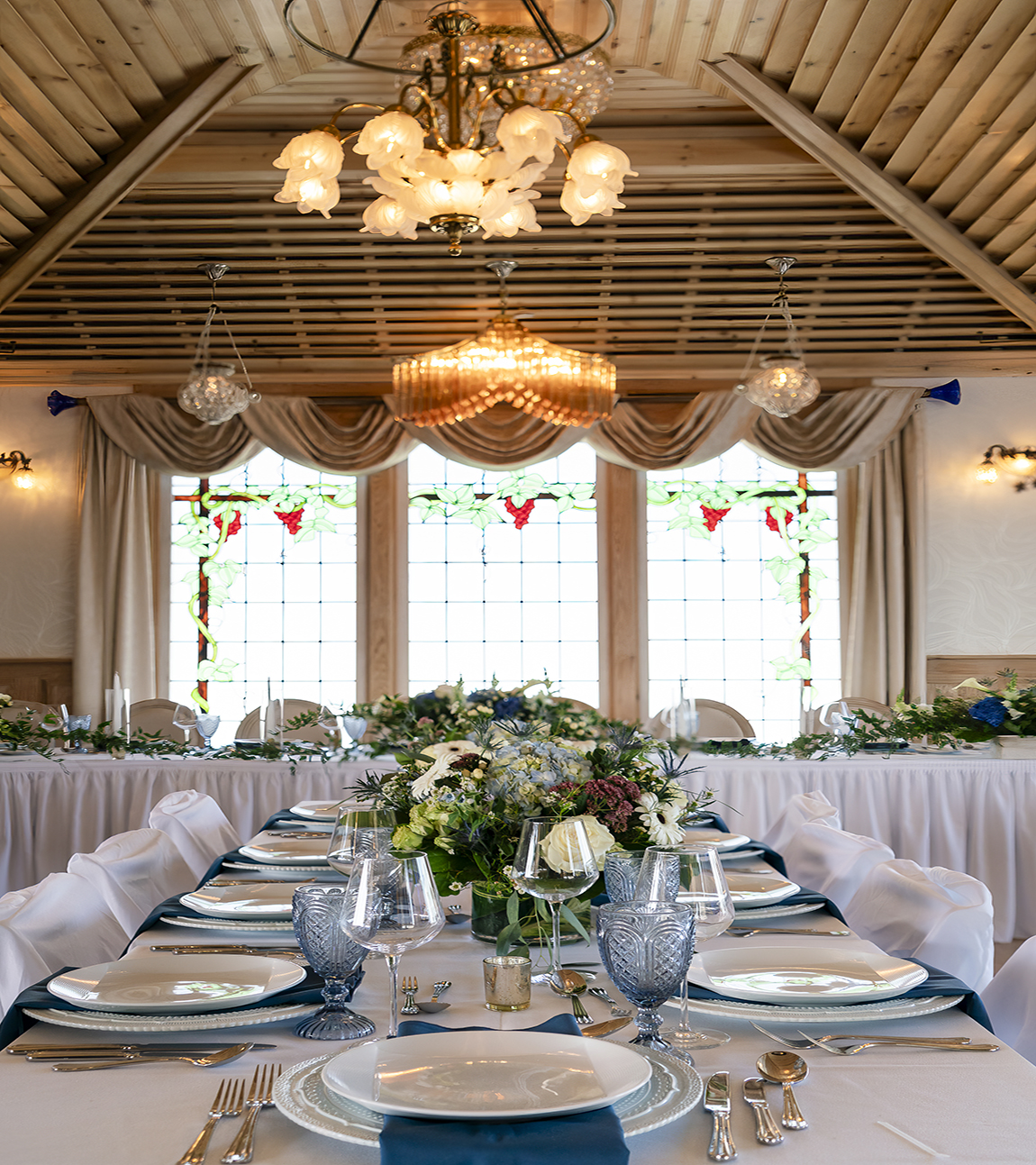 The New Venue Hotspot
The third floor of Seacrets Area 51 is 1,800 square feet and accommodates 120 guests. With a fully stocked bar, this space is perfect for weddings, rehearsal dinners, bridal or baby showers, engagement parties, birthday parties, retirement parties, corporate meetings, family reunions and industry events. You name it, our team will make your vision a reality.
Sips and Ceremonies
Let's talk "I Do's"! The brand new wedding venue will offer two floors capable of transforming into a multi-use space including bridal suites, first look pictures, private cocktail area for bridal party as well as ceremony and reception for 120 guests. The expansive windows on the second and third floor overlooking Assawoman Bay may be fully opened for an open air experience that will take your breath away. With its exposed brick and antique stained-glass windows, every moment captured will accentuate your bridal beauty and love in the air!
Your Seacret Beach
Seacrets Area 51 is set to include beach weddings on the pristine beach of 51st street overlooking the bay. Your Seacret Beach Weddings will offer a private beach oasis complete with a full stocked tiki bar, surround sound for a small band and delicious food. Arrive by boat to the romantic and charming setting, perfect to celebrate love in an unforgettable way.
Your Seacret Beach will also be available for other events such as a family cookout, beach day with long lost friends, bonfire or a corporate happy hour; the possibilities are endless.
Plan Ahead
Bookings for Area 51 and Seacrets Seacret Beach events are now available!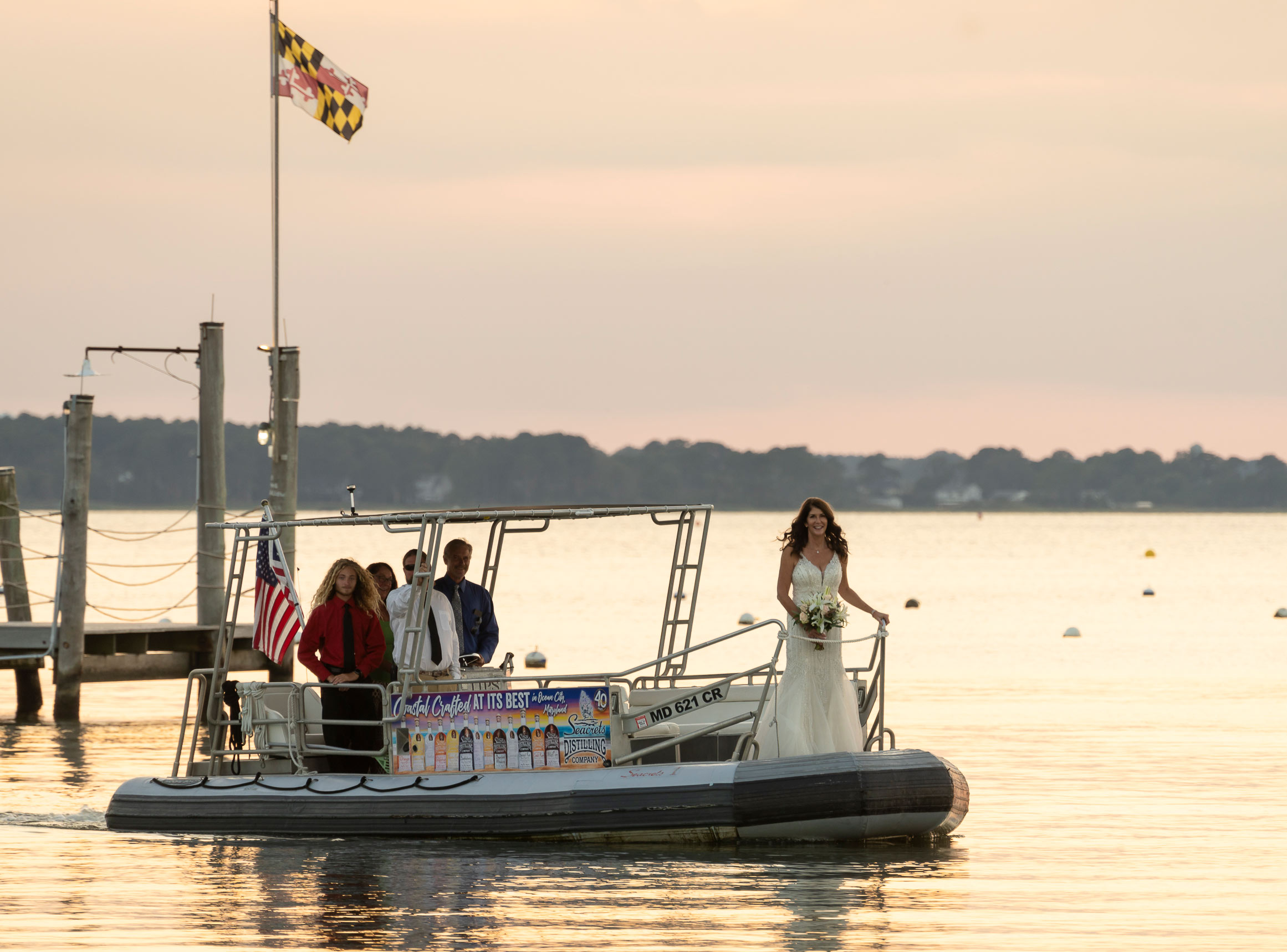 It's Going to Be Perfect!
Contact our professional event planners to start planning your special day.