Founded in 1988, Seacrets started as a "locals only" bar and has since then expanded into an 18 bar, nightclub, restaurant with live entertainment every night in the summertime. With its expansion came an exclusive, professional events department that over the past 25 years has been planning and executing various events within the 49th street complex.
Being located on the bay with a perfect view of the sunset, our location is perfect for weddings, large fundraisers, smaller gatherings such as baby and bridal showers and so much more. Currently, Seacrets Events offers 16 unique venue locations between Seacrets, Seacrets Distillery, Area 51 and Your Seacret Beach. Complete with an onsite events coordinator and staff, Seacrets Events holds the bar to a high standard, and we are here to make your vision a reality. Inquire today to discuss what type of event you are looking to have and what venue will be right for you!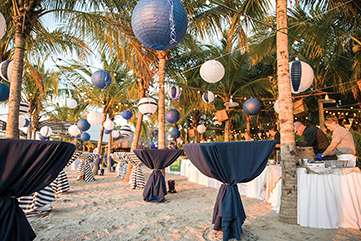 Seacrets Events
Host your Fundraising or Corporate Event at Seacrets!
Events at Seacrets offer 13 indoor and outdoor multi use spaces perfect for any wedding or event.

Weddings, Bridal/Baby Showers, Corporate Events, Fundraising Extravaganzas, Tradeshows, Smaller intimate dinners and happy hours, birthday parties and more!

A Variety of Seacrets Events Venues can hold up to 2,000 guests with customized menu options.

Venues include a one-of-a-kind speakeasy located in the Seacrets Distillery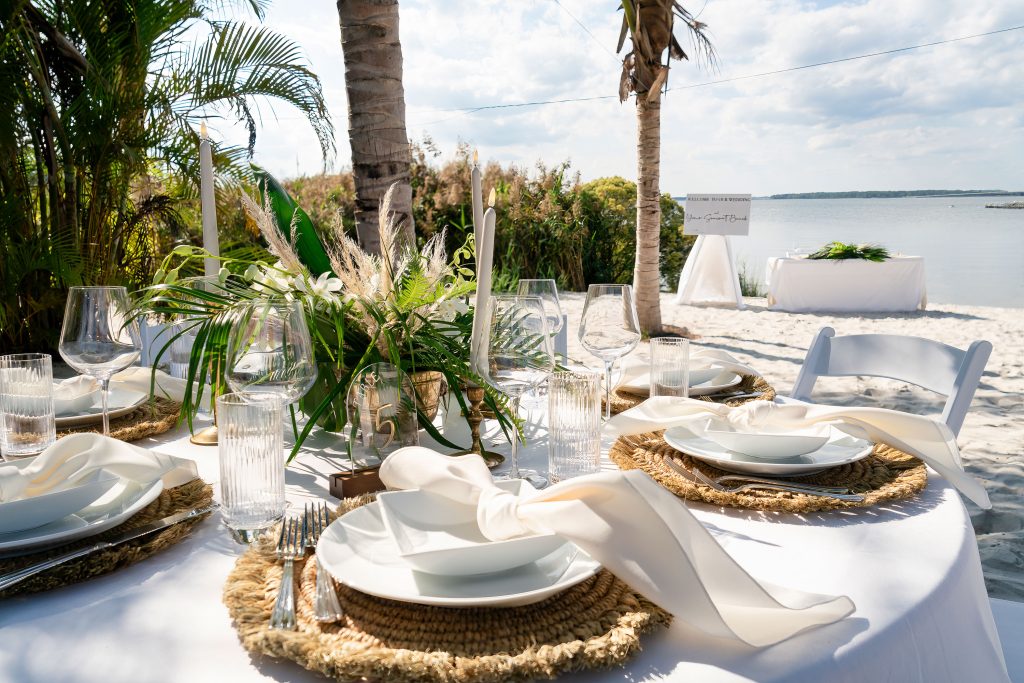 NEW Seacrets Area 51 & Your Seacret Beach!
Seacrets brand new wedding and event venues, Area 51 and Your Seacret beach, are now available for bookings!
These two venues will offer unique spaces that are "Out Of This World!"
Slightly off Coastal Highway in the new Atlantic Beverage Center,  the second and third floor of Area 51 is the perfect space for any kind of wedding or event.
Boasting Hand-crafted interior design, exposed brick, expansive windows, and beautifully stained glass accenting these two floors can be utilized for various types of events.
---
It's Going to Be Perfect!
Contact our professional event planners to start planning your special day.