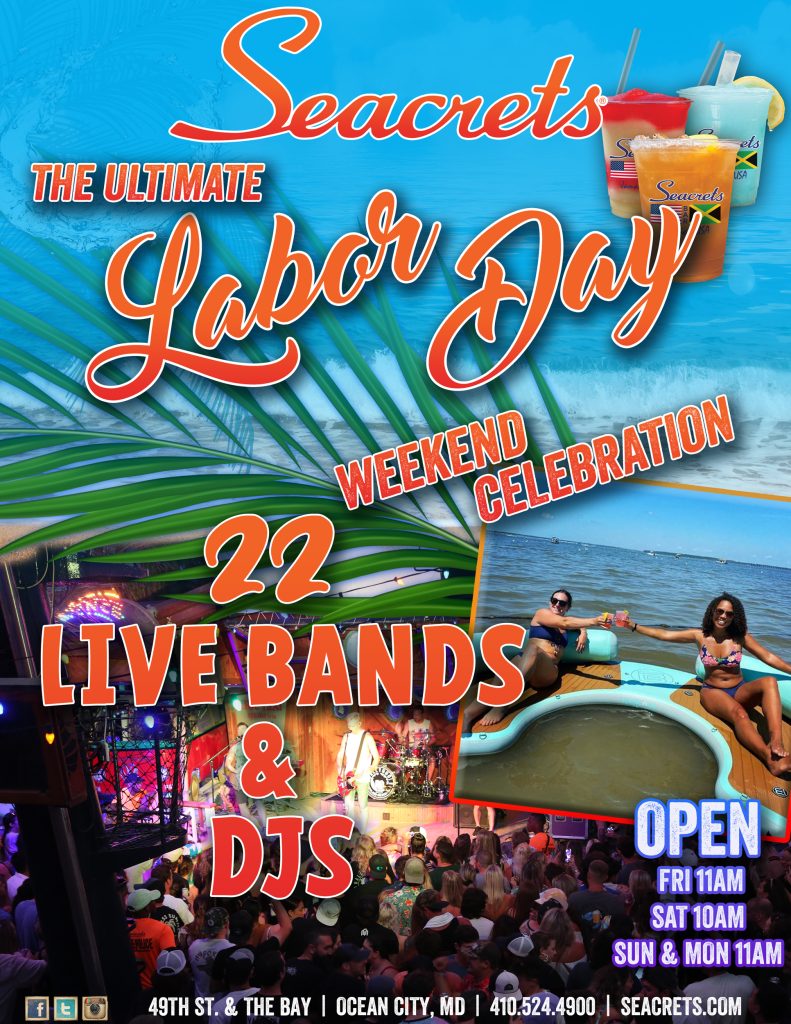 September 2, 2022
11AM–2AM
You've worked hard this year… Treat yourself to a weekend filled with live entertainment, food and drinks and FUN! It's the last holiday weekend of the summer so let's make it count!
Open Friday & Sunday Monday at 11am / Saturday at 10am!
All throughout Labor Day Weekend we will be featuring tons of live music including: My Hero Zero, Jah Works, Kono Nation, Lima Bean Riot, Stealing Savanah, Triple Rail Turn, Lost in Paris, DJ Bobby-O, Full Circle,DJ Tuff, DJ Davie, and DJ Cruz!