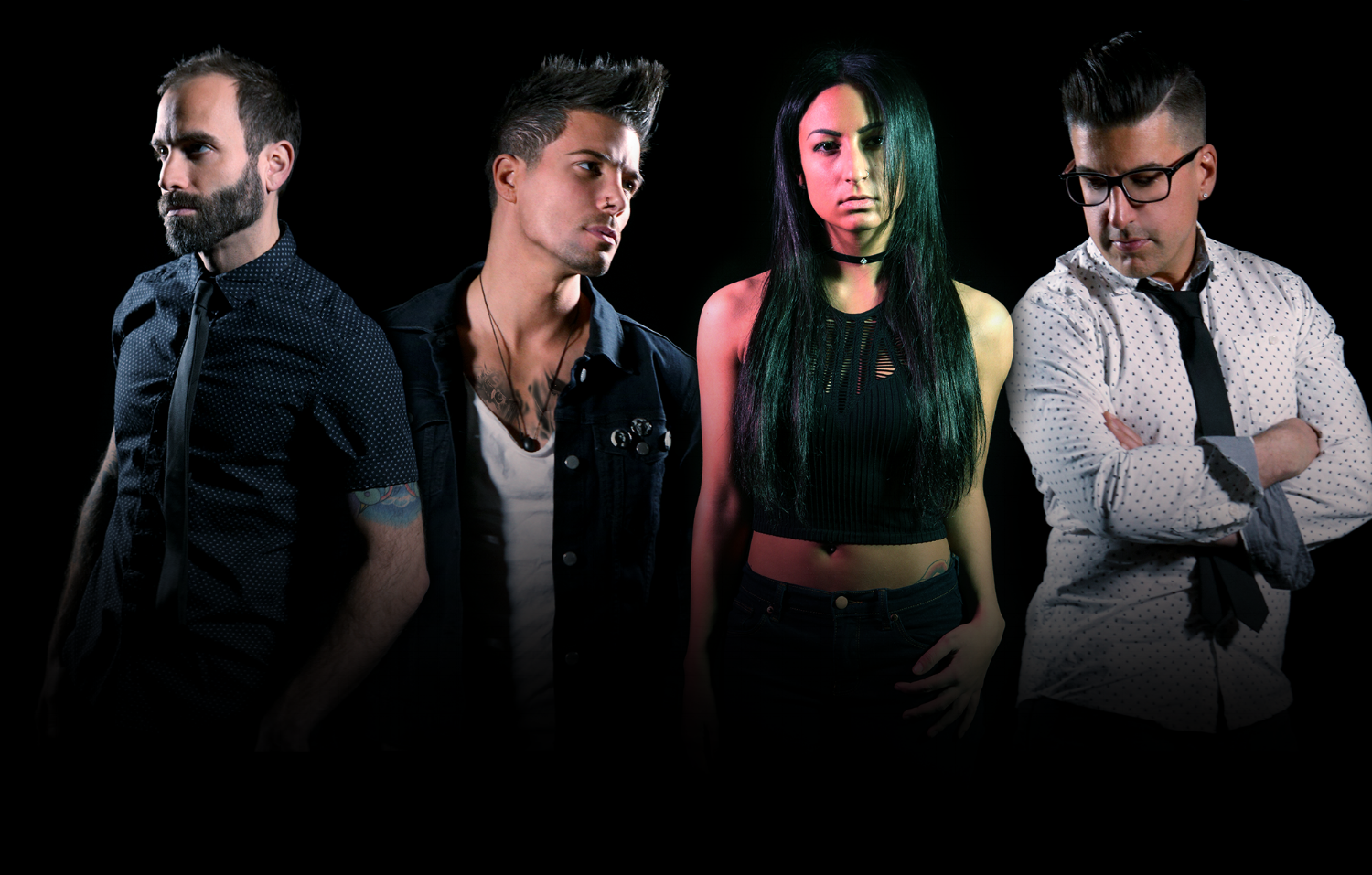 XOX
XOX is an exuberant dance-rock group based out of New York.  Formed in 2016, the group includes 21 year old vocalist Chrissy Grazio, guitarist/keyboardist Nick Navarro, bassist/samples Scott Zant and drummer/vocalist Steve Tobey.  The band's influences include The Weeknd, Maroon 5, The Police, Led Zeppelin and The 1975.
The group has a strong presence on YouTube with weekly covers of current top billboard hits.  The XOX live show oozes sex appeal and comes armed with new songs added weekly, full production, light show, guitars, bass, live keyboards, live triggered samples, acoustic and electronic drums + four vocalists.
This IS your new favorite band.  Guaranteed.
Visit website