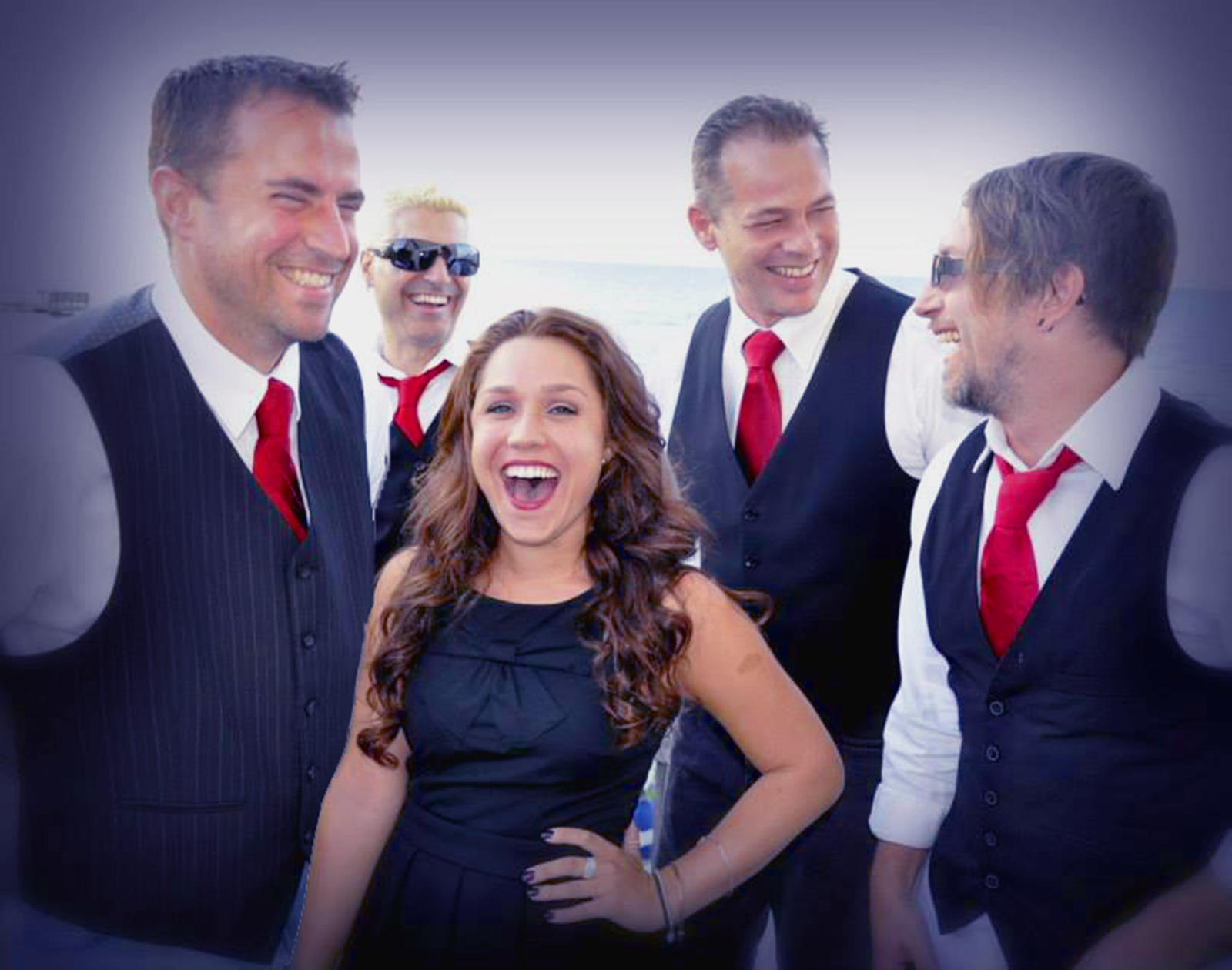 The Vigilantes
The Vigilantes are a breath of fresh air to the cover band circuit. This
six-piece outfit from the University of Delaware area brings a fun and
exciting flavor to the club night after night with their collection of Top
40 Hits, dance club favorites and party classics. will
have the dance floor moving all night long. Rounding out the group are
five high-caliber musicians with the chops, experience and diversity to
deliver any song, at any time with style and finesse. The Vigilantes are
poised to make a splash in 2012 as they will be rocking the best stages up
and down the East Coast all summer long. Mark your calendars and get ready
to party when The Vigilantes visit a town near you!