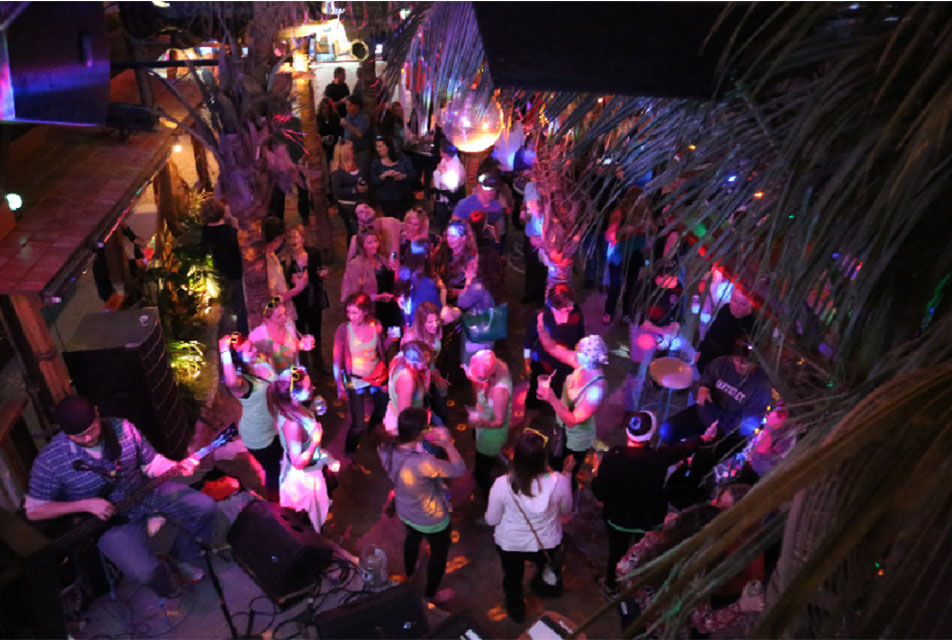 Tiki Stage
Seacrets in OCMD has live entertainment. The Tiki Stage offers live DJs and a great dance floor to enjoy your OCMD vacation.
Watch Live Cam
View Photo Gallery
Upcoming Events
Sunday
Monday
Tuesday
Wednesday
Thursday
Friday
Saturday
Lunasea Full Glow Party
9:00PM – 2:00AM
When the lights go down, the black lights go up and the party gets crazy! Wear something bright and glow under the black lights, drink…
DJ Tuff
6:00PM – 1:50AM
Jam out to the earth-shaking beats from DJ Tuff!