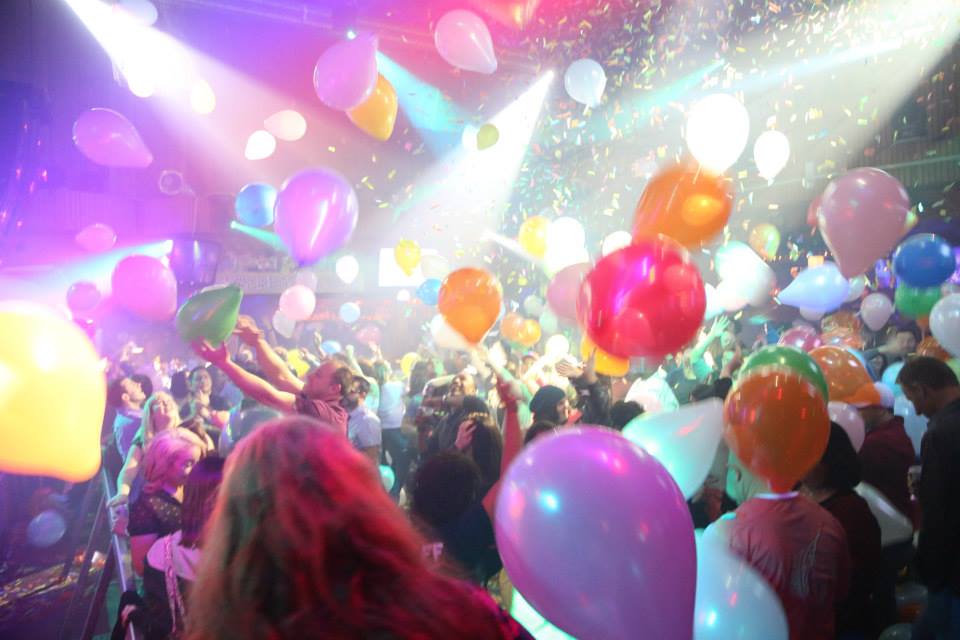 Nite Club
Seacrets in OCMD has live entertainment at our the Morley Hall Nite Club. Live bands and Djs every night throughout the summer.  Come check us out!
View Photo Gallery
Upcoming Events
Sunday
Monday
Tuesday
Wednesday
Thursday
Friday
Saturday
The Benderz
10:00PM – 1:50AM
The Benderz are a touring cover band based out of Philadelphia, PA. They play music to thousands of fans all over the country. Every show that…
Rox Ocean City Bridal Show at Seacrets
1:00PM – 3:00PM
The next Maryland Bridal Show is Sunday May 15th at Seacrets on 49th street and de bay.   This is a FUN event!  Sandal's Ocean City Bridal Shop will…
R&M Cruisin' Welcome Party
7:00PM – 9:00PM
Kickoff Cruisin' week in Ocean City at Seacrets featuring a live DJ & door prizes! Come early and check out the cars in our parking…
DJ Tuff
9:00PM – 1:50AM
Jam out to the earth-shaking beats from DJ Tuff!