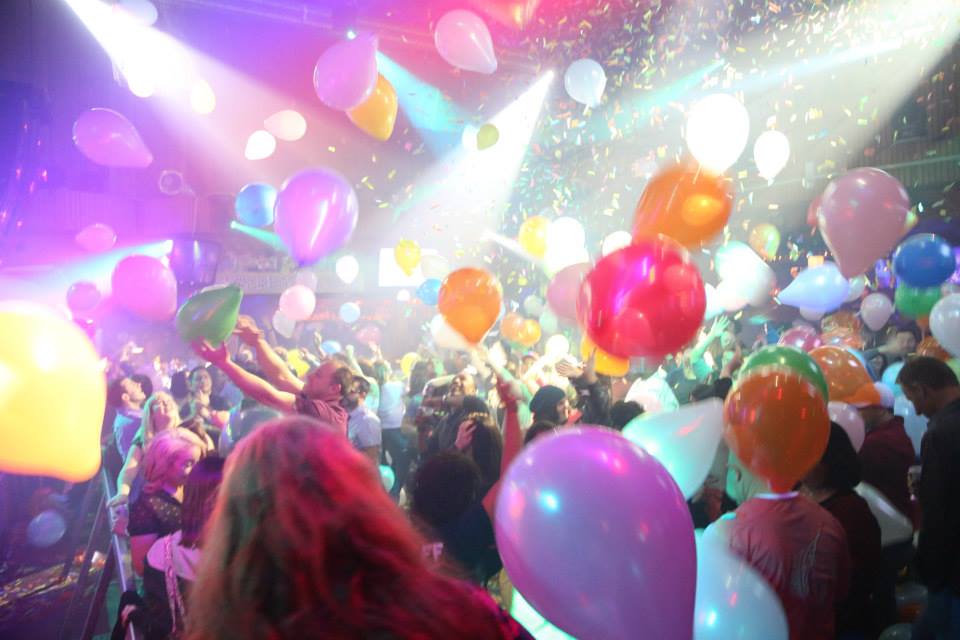 Nite Club
Seacrets in OCMD has live entertainment at our the Morley Hall Nite Club. Live bands and Djs every night throughout the summer.  Come check us out!
View Photo Gallery
Upcoming Events
Sunday
Monday
Tuesday
Wednesday
Thursday
Friday
Saturday
8th Annual Finnegan's Wake
4:30PM – 9:00PM
Finnegan's Wake is a mock Irish funeral that celebrates the life of Tim Finnegan. The evening begins with a funeral procession into Seacrets Morley Hall led by…
Ocean City Film Festival &
11:00AM – 4:00PM
11AM-4PM Screening of Ocean City Film Festival (schedule below)   5PM-7PM Awards Ceremony & Closing Party The festival culminates with the Awards Ceremony & Closing…
Kevin Miller's Smashed
10:00PM – 1:50AM
Kevin Miller renowned multiplatinum drummer formerly of Fuel welcomes co-lead vocalist Kelly Caruso to his all star lineup six member band! Greg Reigle continues to co-front the band along with Kevin Miller. Kelly…
Jim Long Band
5:00PM – 9:00PM
Come party with the Jim Long Band in the Morley Hall! When it rains, we POUR.... Hell Yeah!
DJ Tuff
6:00PM – 1:00AM
Jam out to the earth-shaking beats from DJ Tuff!
The Benderz
10:00PM – 1:50AM
The Benderz are a touring cover band based out of Philadelphia, PA. They play music to thousands of fans all over the country. Every show that…
That Basketball Thing In March
4:00PM – 8:00PM
Watch your favorite local bars and restaurants battle it out in our annual basketball shoot-off!   1st Place wins $500 in CASH & Prizes, the…
The Event Horizon
10:00PM – 1:50AM
One of New Jersey's top club bands, and fast becoming one of the Northeast's biggest acts, we thrive on the diversity of the wide variety…