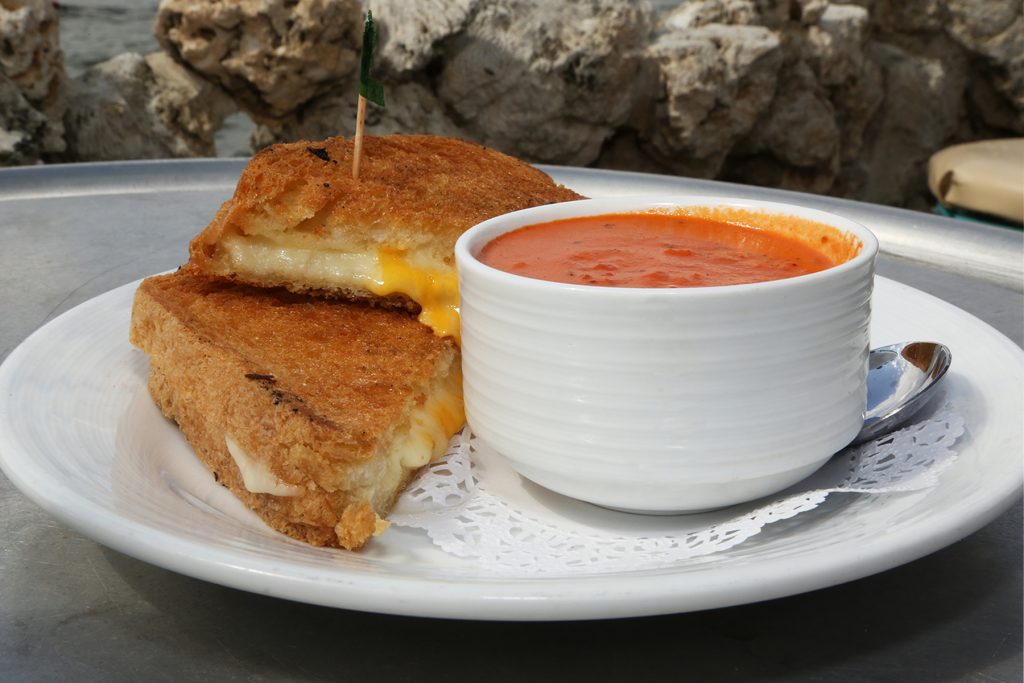 It was the topic of the summer. The massive question for almost every server that greeted their table: "Where are the onion rings!?"
Have no fear ladies and gentleman, the onion rings are back and better than ever! Hand dipped and breaded in the house made jerk seasoning, the desired appetizer of the summer was worth the wait. The combination of the crispy outside, piping hot onion inside with a dash of jerk ranch, leaves nothing to be desired. 
Also returning to the menu – Moore Wings! Big and juicy, get them mild, Jamaican Me Crazy Hot, BBQ, Baltimore, Asian Sesame or (the fan favorite) Smoked Jerk.
Other items to note… Ribeye Steak and Shrimp & Scallop Rundown – Mmmmm!
What about the specials?
There's something going on every day (including drink specials all day and $5 off entrees 5-10pm Sunday-Thursday)
Check 'em out at seacrets.com/specials.