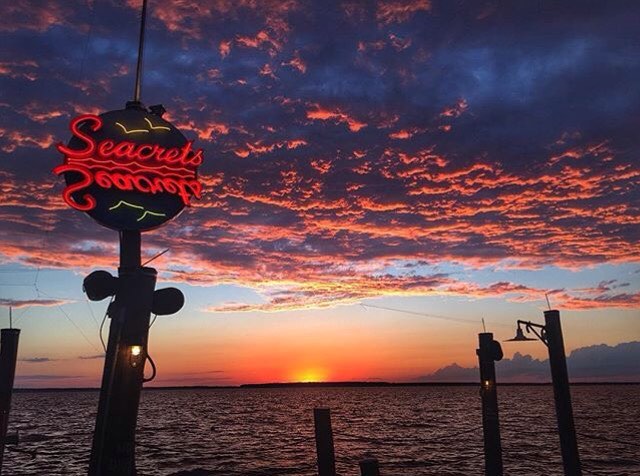 May 20, 2020
7:30PM–8:30PM
They're back! Join Gina and Hollie for a fun summer kickoff event where we will tour Seacrets and learn how to make signature cocktails using liquor made at Seacrets Distillery!
Hey, Locals! We invite you to bring your boat and tie up at the mooring balls and be a part of the kickoff! Carry out food and drinks available – See Menu
WHEN: Wednesday, May 20th @ 7:30 pm Eastern
WHAT TO BRING: Seacrets Cocktail Recipes Here!
We strongly encourage you to give a virtual tip, if you're able, to support Seacrets via Venmo or PayPal. They will be sharing the tips with all of the Seacrets employees whose income has been affected by COVID-19.
Username: @Gina-Day-3
Confirmation Code: 0648
*Please caption your tip "Girls Nite In Online."
PayPal: https://www.paypal.me/BodyKarmaOCMD