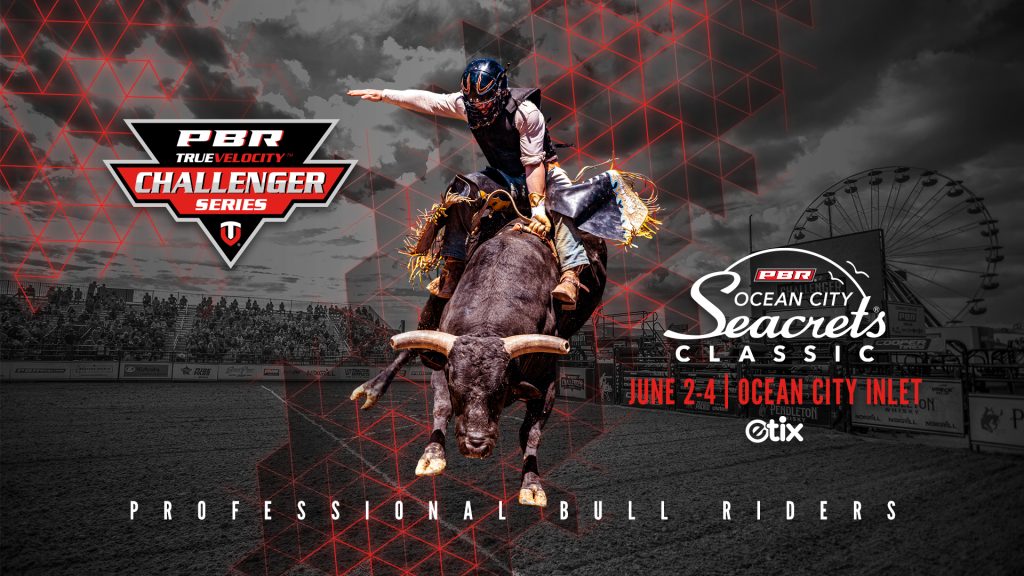 Thursday, June 1
PARTY WITH THE RIDERS AT SEACRETS!
-Ride a mechanical bull and jam out with the John McNutt Band on the beach stage!
-Take part in a Bartender Rodeo Drink Contest and vote on your favorite drink! Local bartenders will battle it out to create the best cocktail!
Then move into the night club at 9PM for a Yellowstone Costume Contest!
-Dress up as your favorite YELLOWSTONE Character and get entered to win!
-Dance the night away with Shot of Southern!
Friday & Saturday- No cover with anyone with a rodeo ticket!
Sunday, June 4
-The PBR Rodeo Winners Party at Seacrets @ 5PM with live Music with Triple Rail Turn @5PM, Steal the Sky @10PM plus Bobby-O & DJ Davie!
-LUNASEA GLOW PARTY start at 9PM. When the lights go down, the glow party starts! Wear something bright and glow under the black lights while drinking from glow in the dark cups!