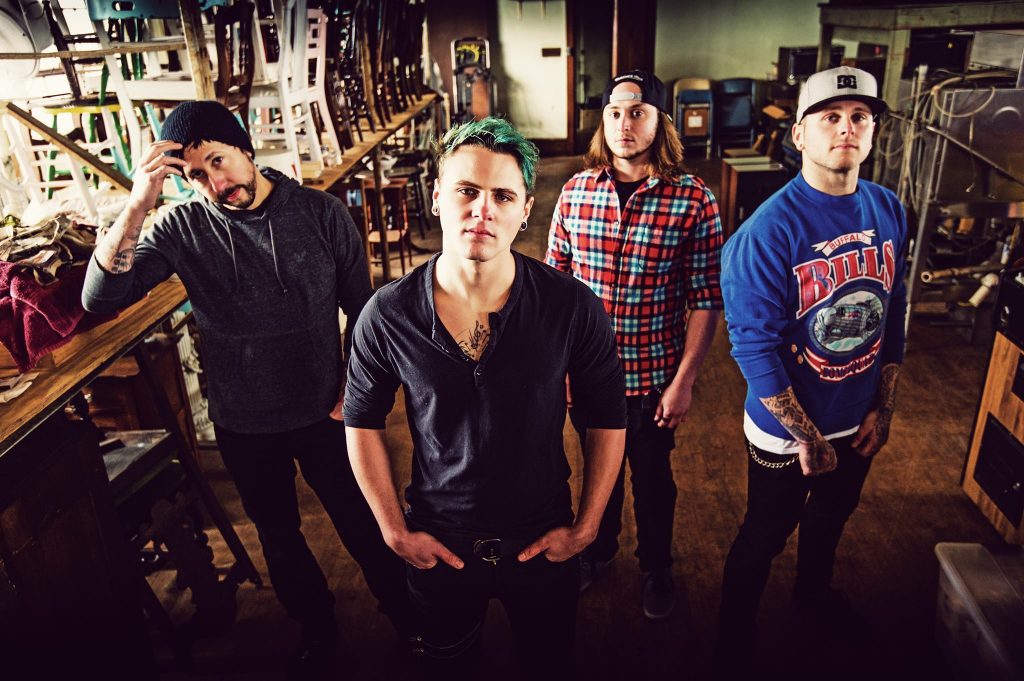 Hailing from Pottsville, Pa, Gas Station disco is a driven, dynamic and unpredictable indie pop band with an eclectic approach.
This 4-piece band set out to bounce on top of the local music scene, one incendiary live show after the other. Their brand of rock music is simple and immediate, captivating the audience through heartfelt sing-alongs and high-impact arrangements.
About Gas Station Disco
In the short time since its formation, Gas Station Disco has rocketed to the forefront of the local scene, accelerated by its high-energy performances and popular song selections. The band delivers a sing-out-loud brand of rock music intended to captivate the crowd and keep them partying all night long.
Learn more about Gas Station Disco