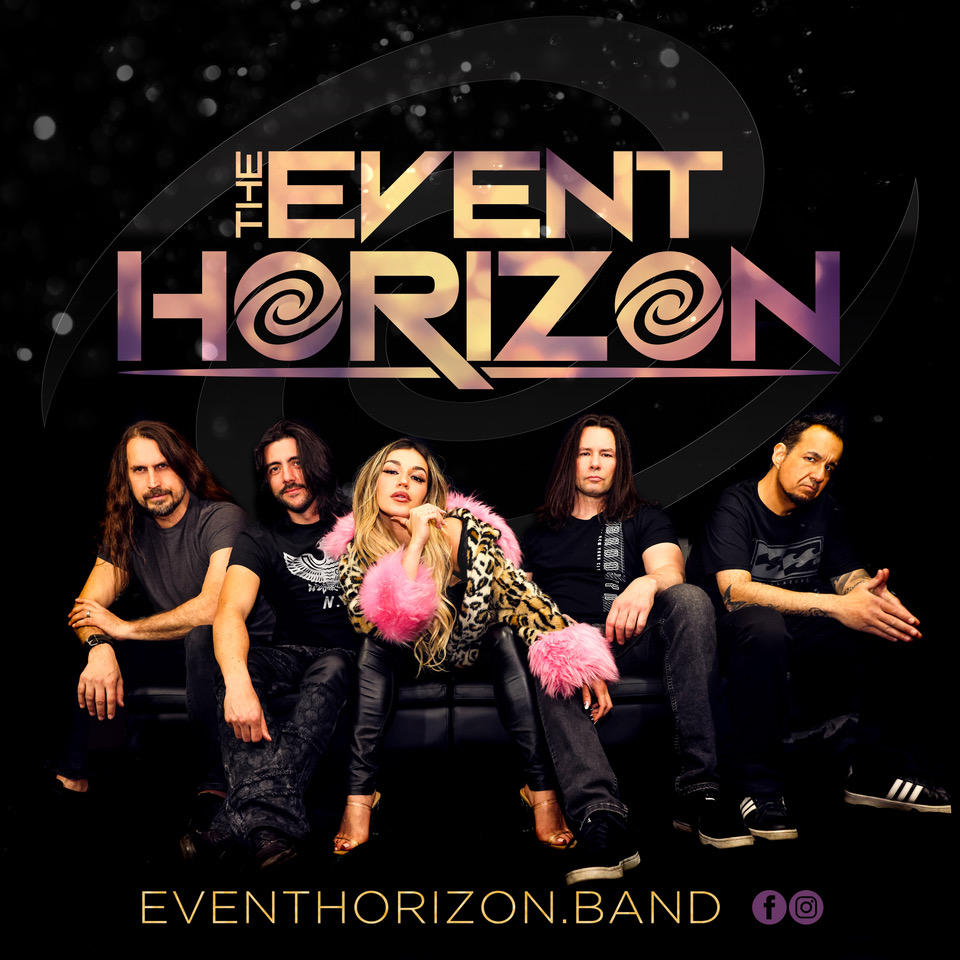 The Event Horizon
One of New Jersey's top club bands, and fast becoming one of the Northeast's biggest acts, we thrive on the diversity of the wide variety of the musical taste of today's individuals. Let's face it… people today are into much more of a musical variety than ever before.
From Rock to Pop to Country to Dance to Hip Hop, a night with The Event Horizon has it all. The incredible vibe and relentless energy of the bands performance, coupled with a state of the art stage production, make for an unparalleled experience.
A potent cocktail of all of your musical favorites colliding together into a frenzy of light and sound. Moving from one music genre to the next flawlessly, and presenting each musical style authentically, four lead singers with strong male and female lead vocals make for limitless possibilities in song selection. Whatever the occasion, The Event Horizon keeps the party going all night long by bringing you on musical journeys through all of today's popular music, as well as the best music of years past!