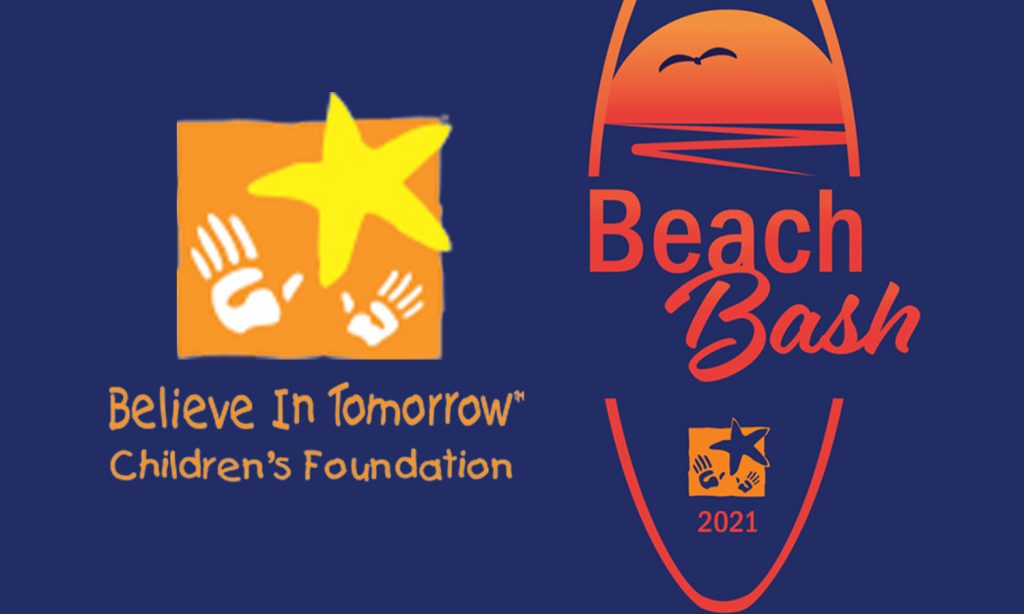 September 27, 2021
5PM–10PM
Tickets for the $10,000 raffle are sold out! You can still purchase general admission tickets at the door for $55 a person.
Enjoy food samplings from the finest local restaurants and live entertainment featuring Full Circle.
Doors open at 5pm & Dine around starts at 5:30pm.
All proceeds from the 2021 Beach Bash will support the children and families in our programs.
For more information please email events@believeintomorrow.org.