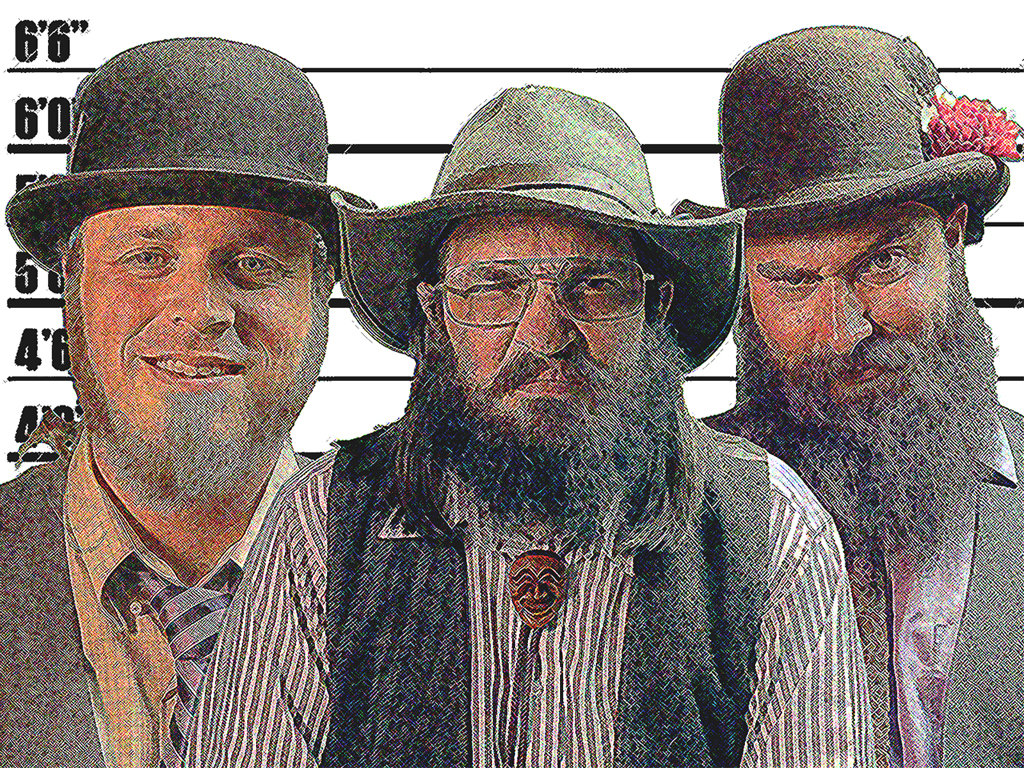 Whiskeyhickon Boys
The Whiskeyhickon Boys have a unique sound that shakes your soul and awakens your senses. Blending Rock-A-Billy, Funk, Hip-Hop, Jazz and Blue Grass – in a fusion they call "Gangsta Folk" You can't help but tap your feet and nod your head – as the sound makes you dance – it's infectious!
They're rockin' to a different beat! The Whiskeyhickon Boys put a spin on Classics from Marvin Gaye, Aretha Franklin the Doobie Brothers and the Bee Gees, while adding a funk-i-fied mix on a few Hip-Hop classics from BIGGIE, Prince and Salt-N-Peppa. You'll be singing along to their originals in no time.
The produce of a level of entertainment typically not found in a band of only three members. Full, Rich sound that makes you smile.
Visit website