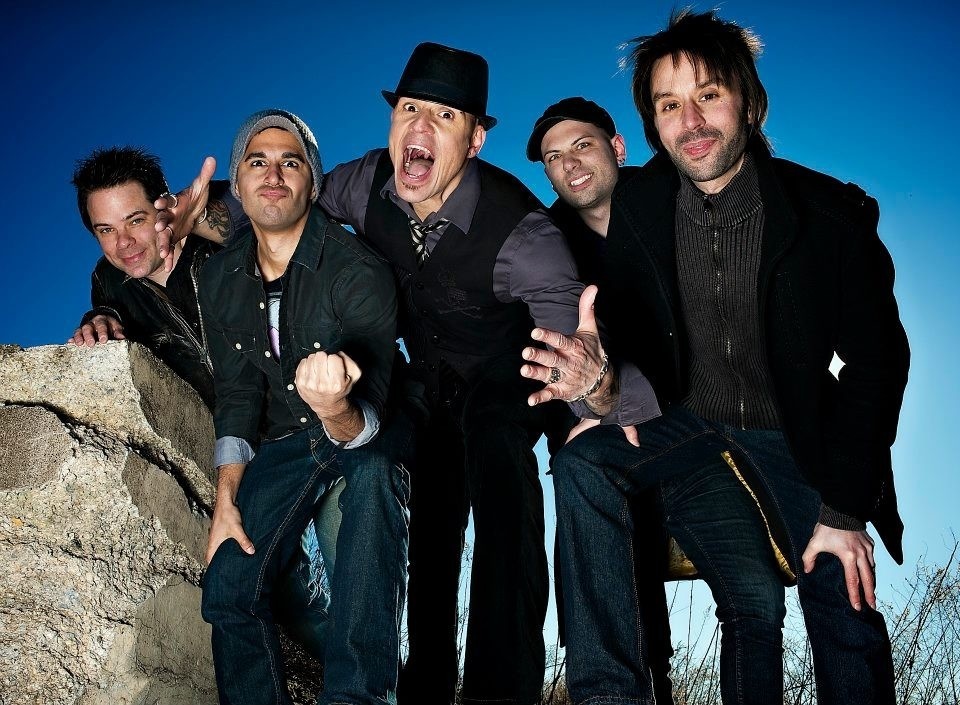 Ultrafuze
Introducing Ultrafuze, the ultimate fusion of popular music, performance,
and musicianship! This five-piece supergroup is fronted by two incredibly
dynamic vocalists and armed with an arsenal of world-class
multi-instrumentalists, percussionists, and DJ electronics. The band's song
mix and sonic integrity rival the world's most innovative corporate bands
and DJ's alike. Ultrafuze creates a unique stamp on all that they do,
showcasing new music, sounds, and technologies throughout their performance
while mixing and "mashing up" Top 40 hooks over classic riffs and dance club
grooves. The experience is truly something that will appeal to all audiences.