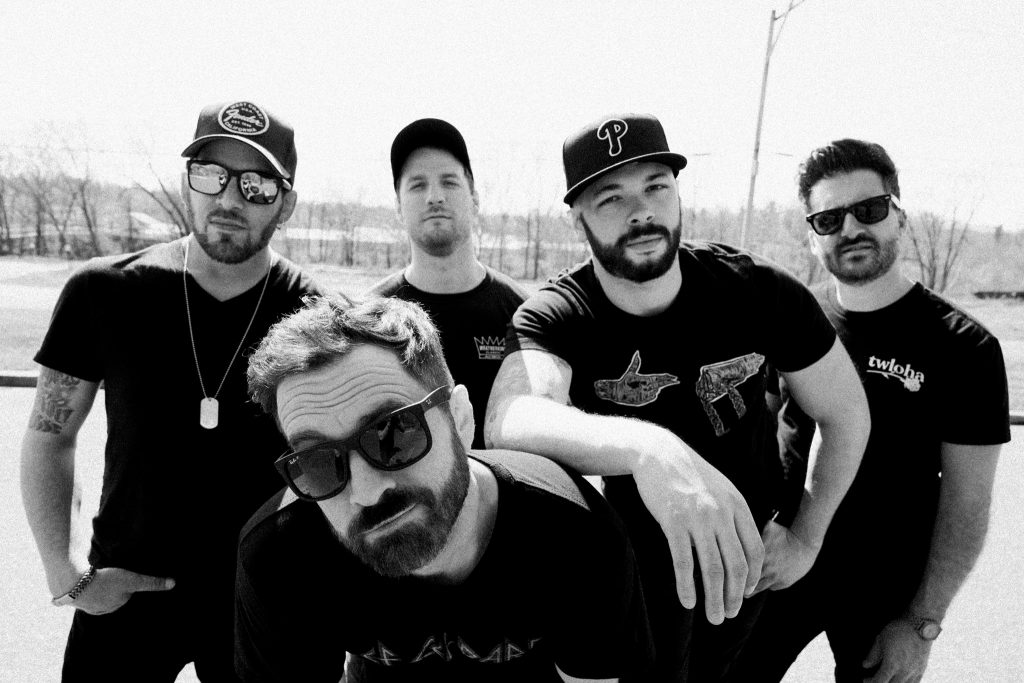 October 14, 2023
10PM–1:50AM
Nite Club
STEALING SAVANAH is a 5-piece powerhouse hailing from southern New Jersey, that performs over 200 shows per year all over the country.
Whether it's a nightclub, festival, wedding, or special event, the band's versatility allows them to adapt to any taste. STEALING SAVANAH can also entertain as an "unplugged" acoustic full-band, trio, or duo.
With a focus on pitch-perfect vocal harmony, robust musicianship, and an electric stage presence, STEALING SAVANAH will give you the concert experience you're yearning for.