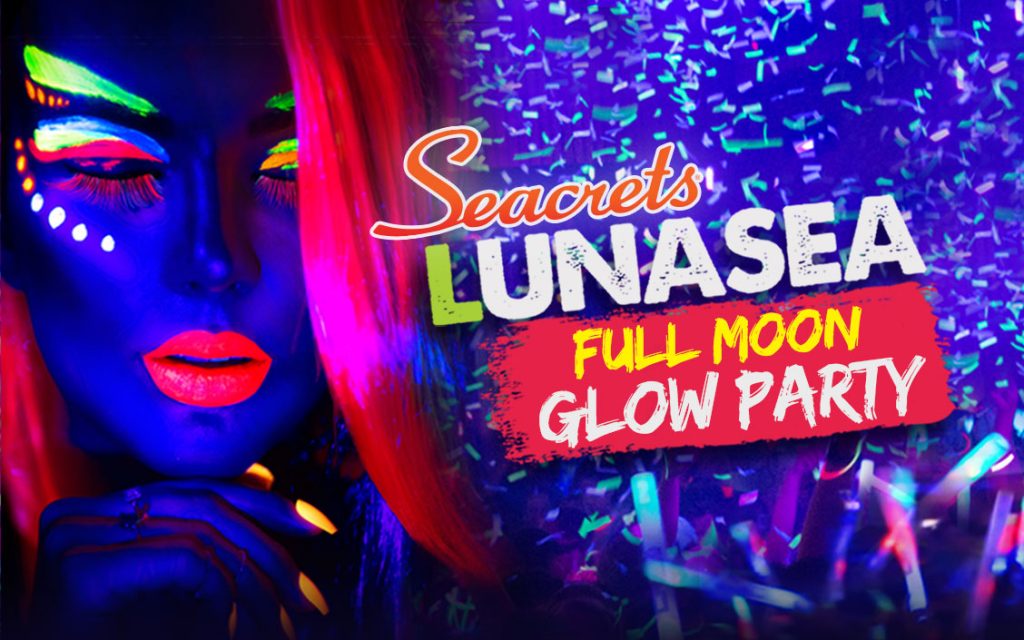 Lunasea Glow Party
When the full moon comes out, the party gets crazy!
Wear something bright and glow under the black lights, drink from glow-in-dark cups, and get free glow sticks & necklaces!
Featuring live entertainment by Zion Reggae Band & Lima Bean Riot! Plus DJ Tuff & DJ Davie!
About Split Decision
Split Decision is one of the most sought after bands in the Philadelphia area and has been since 1998. With over 250 dates annually, the band has risen to the top of the market by playing the hottest night spots around. Split also tours up and down the East coast from Boston to Virginia and as far west as the Ohio Valley. They also call the shore points between New York and Virginia home in the summer months.
Learn more about Split Decision