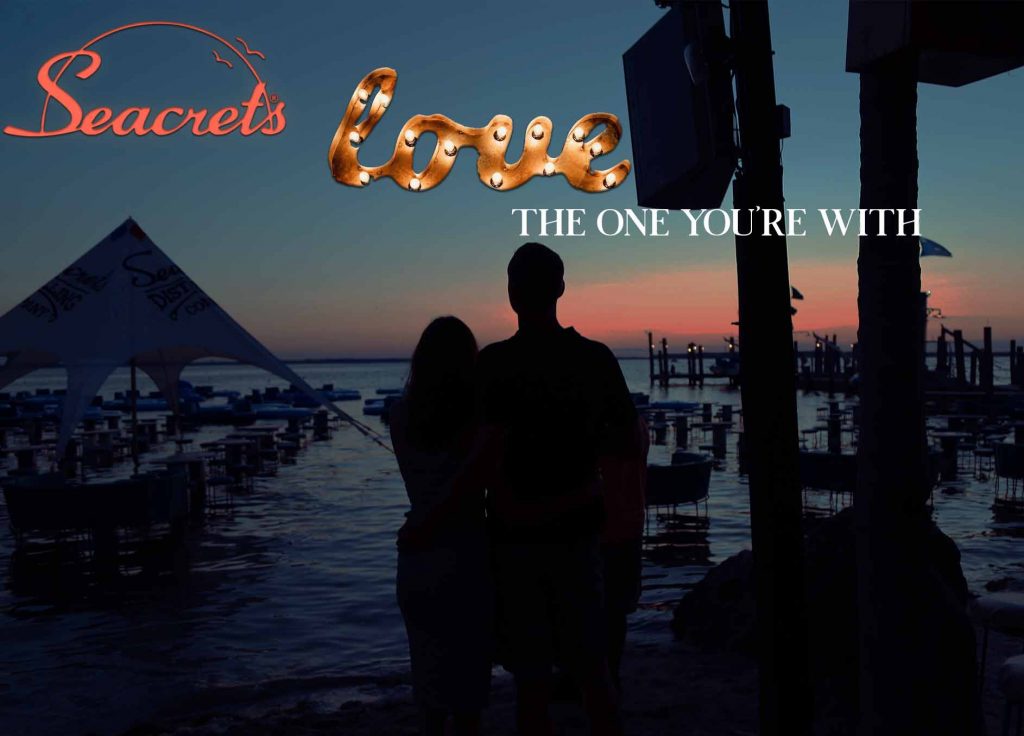 February 14, 2020
11AM–2AM
Love the one you're with! C
elebrate with friends, family and loved ones with some amazing drink and food specials all day long.
11AM-3PM Lunch Special
– Famous Friday Fish & Chips $7.99
4-7PM Happy Hour Food & Drink Specials
Jam out to live entertainment and love the NO COVER!
9PM – Element K w/ DJ Tuff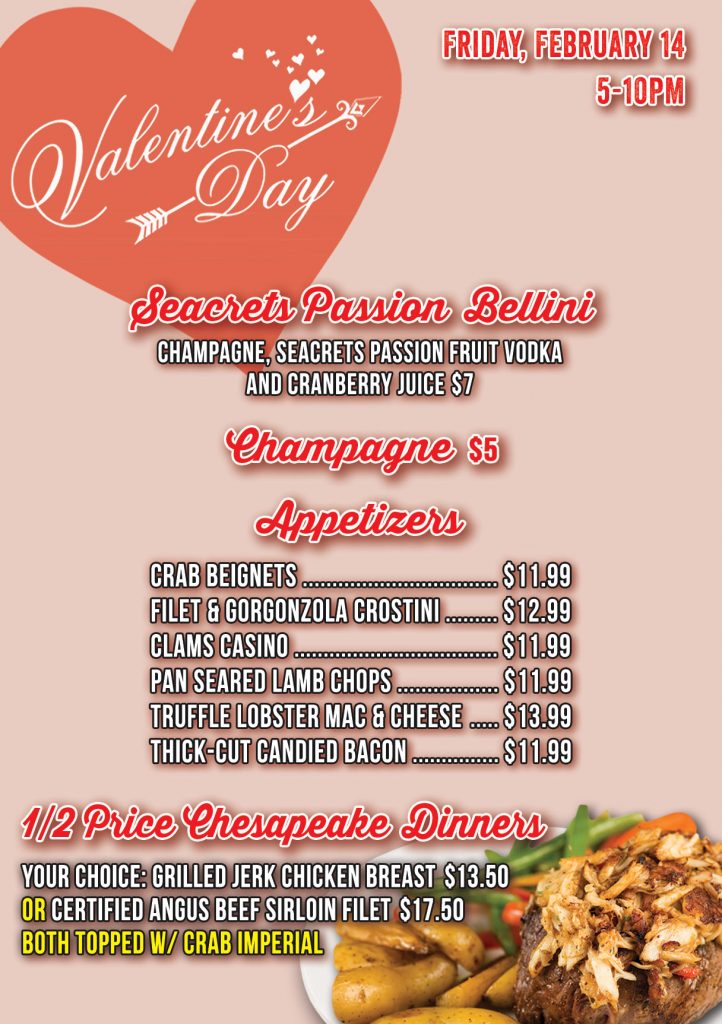 About John McNutt Band
Since returning from five years of European tours and four records with British rockers Spear of Destiny, John McNutt has returned to his Philly roots with new projects that include his solo record 'Courtesy Call'. John also signed to Vemac Management upon his return and is stoked to be playing the Philly and New York club scene again!! McNutt has an intense stage presence and his raspy vocals with passionate guitar playing have earned him a strong following. John can be seen with a band, solo, or duet...Come on out!!!
Learn more about John McNutt Band