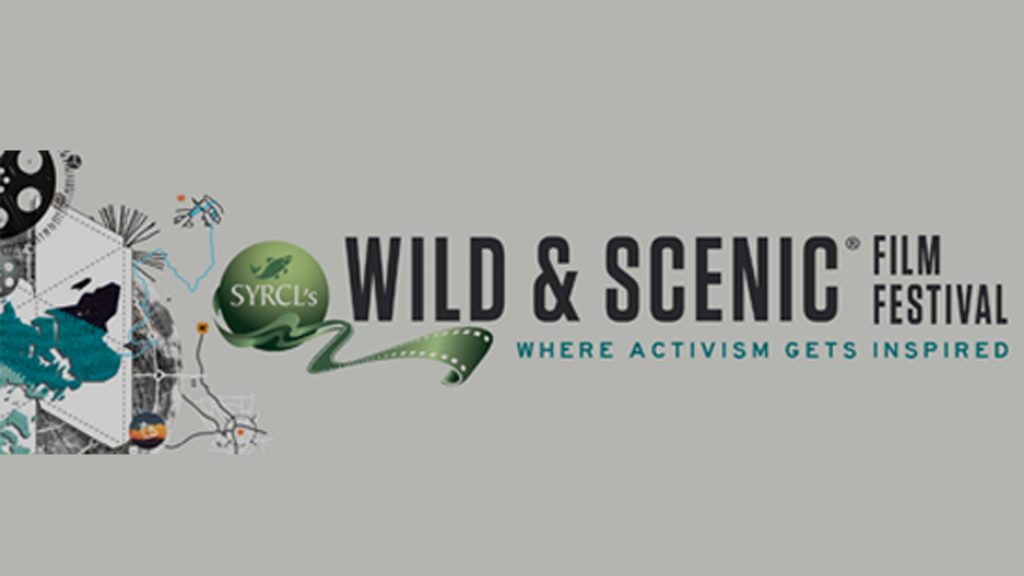 November 14, 2019
6PM–9PM
The local and visiting community is invited to join Assateague Coastal Trust for our 9th annual Wild & Scenic Film Festival Presented by Seacrets, on Thursday, November 14th at Morley Hall in Ocean City, MD from 6 pm – 9 pm.
The Wild & Scenic Film Festival is a collection of films from the annual festival held in Nevada City, California that is now in its 17th year, Wild & Scenic focuses on films which speak to environmental concerns and celebrations of our planet.
Featured at the tour event in Ocean City are short films spanning multiple genres from adventure to advocacy and from drama to satire. When presented on Morley Hall's state-of-the-art projection system, these films leap off the screen in spectacular fashion.
The festival includes several short documentaries of inspiring environmental activism and is a natural extension of Assateague Coastal Trust's work to engage people to act on behalf of our fragile land and waterscapes.
The event will also include Seacrets' fine menu of food and drink, door prizes and a silent auction featuring offerings from local artists, gift baskets from numerous local stores and top local restaurants.
Tickets for the festival are $25 IN ADVANCE and $30 AT THE DOOR.
Special Bundle available ONLINE ONLY –
Buy (4) Tickets – Get 5th Ticket for FREE.
This event is brought to you by: SantaCon OCMD, CIAO, OC Wasabi and Dogfish Head.
With Support From: Bank of Ocean City, Dusty Lamb, Fager's Island, Pico Taqueria, Seaside Plumbing, Sons of the American Legion, Sundial Books LLC, Wine Coffee & Gourmet, Atlantic Dental Cosmetic & Family Dentistry.
To learn more about the festival visit www.wildandscenicontour.org